Click on a link to see more about the services we offer.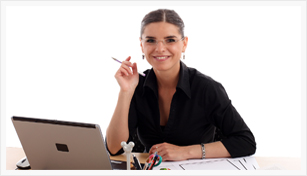 Technical Mentoring and Mentrain™
Technical Mentoring is a valuable service we provide our customers. Successful companies are always in a state of change - and as experts in multiple technologies, we continually position ourselves ahead of our clients - whether a company needs to develop a new skill set or is in need of expertise from an external source, our technical mentoring services helps organizations and teams optimize their path to success.
When time is of the essence, our Mentrain™ program may be the answer. Mentrain™ is a combination of mentoring and project specific training. This approach eliminates time away from the office, uses focused training, and guidance for rapid development. This way you reach your goal on time every time.